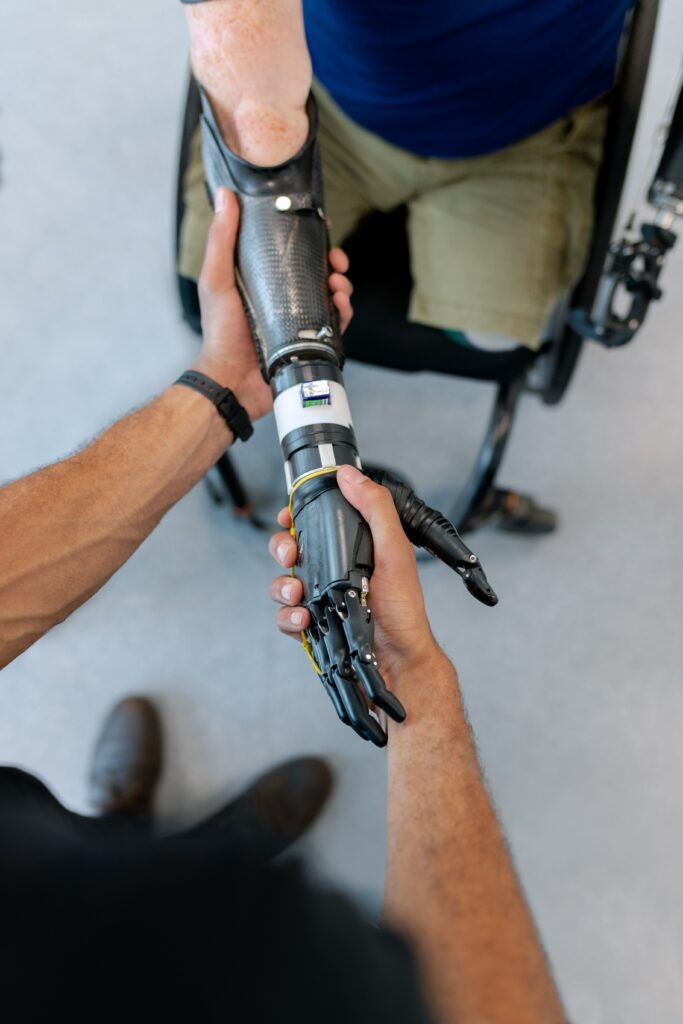 In the Philippines many fishermen and farmers earn their living from doing dangerous work causing loss of limbs for main bread-winner in the family. MMM has conducted the initial mission for this need in 2014 with the prosthetics experts from American Orthotic & Prosthetic Center helping approximately 40 patients. We saw firsthand rewarding experience of watching a man take his first steps in many years and can't stop walking! The need for prosthetic services is increasing due to accidents, diabetes, vascular diseases, birth defects and many others. Our mission goal is to create a sustainable prosthetic service in developing countries by educating and training the local technicians and healthcare providers. We are planning our next mission!
The Philippines is a country with thousands of remote islands where many fishermen and farmers live with very little healthcare. One of the critical needs at these isolated places is simple eyecare- eyeglasses, reading glasses and vitamins. Being born and raised in the Philippines in his early years, Dr. Montero and MMM board decided to help the remote underserved villagers of the Philippines. MMM has already conducted this mission trip for three days previously with a group of Virginia eye specialist and other local professionals to treat approximately 600-1000 people. We have seen the impact a cataract surgery at a cost of $100 in the Philippines can do to a person's life! We are planning to repeat this mission to impact lives.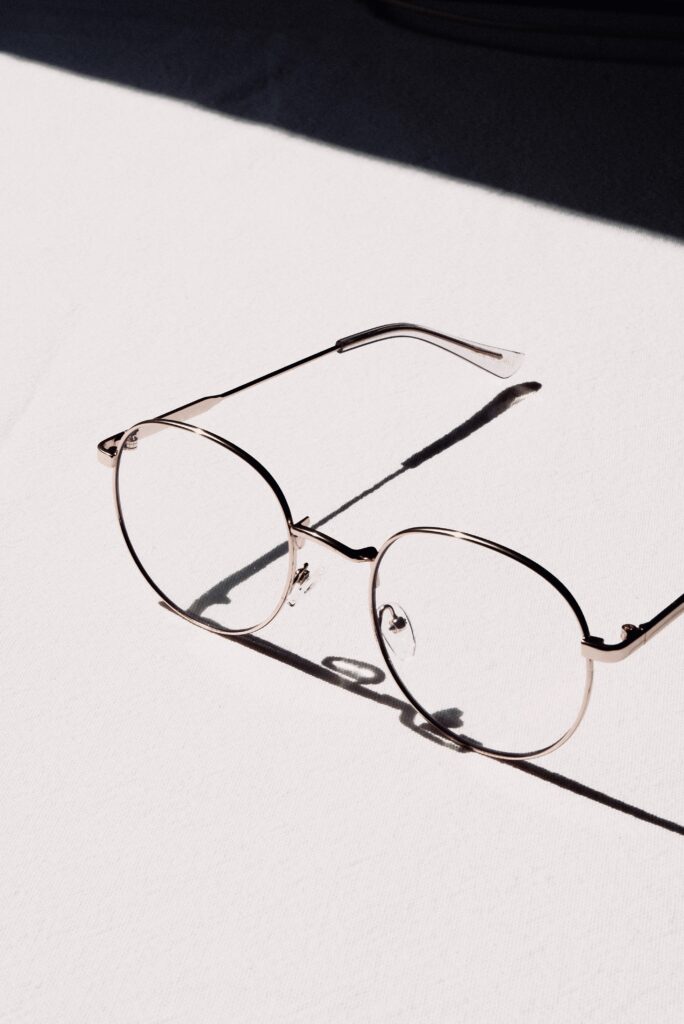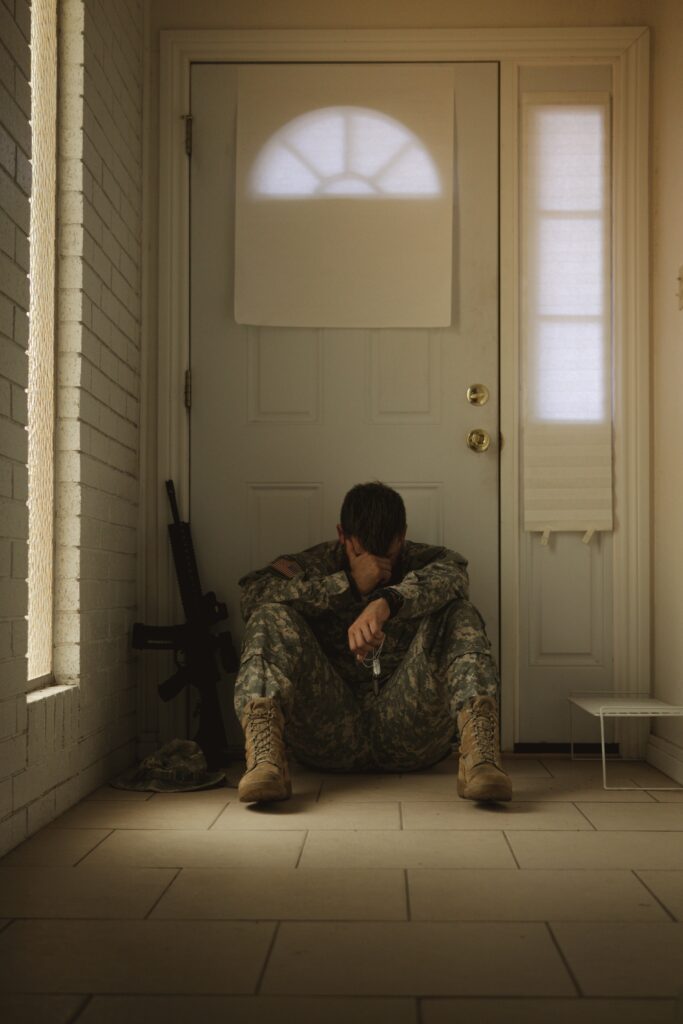 Domestic - Veterans Dental Clinic & Camp Clinic
Veterans Dental Clinic and Fair
It's a known fact that many of our veterans who served our country honorably do not receive any dental care because they didn't serve full 20 year or didn't become service disabled. Their incomes are not low enough to qualify for free dental via Medicaid but not high enough to afford their own dental insurance. That is the purpose for this MMM mission in collaboration with Chesapeake Care Clinic to take care of these veterans who fall into this category.
Alaska Battle Dawgs Veterans Health
In 2019, there were over 17 million military veterans in the United States according to Statista.It is in our national interest that we make sure that these veterans physical and mental health is taken care of. Approximately, 20% of Iraq and Afghanistan war, 12% of Desert Storm, and 30% of Vietnam vets are affected by PTSD. Also, 23% of female vets reports sexual assault while in military resulting in trauma and other injuries. It is a well-known fact that 22 veterans commit suicide each day in our country, a painful reminder for us.
In collaboration with Alaska Battle Dawgs in Talkeetna, Alaska, MMM is launching a unique care and healing facility at this 650 acre serene landscape to help our veterans. Our combined services for veterans will include hyperbaric oxygen therapy(HBOT), naturopathic healing for traumatic brain injury(TBI) and PTSD care using camping, fly fishing, hiking and other natural methods.
The Philippines is a flotilla of 7,106 islands populated by over 100 million people, is hit by on average of 22 typhoons and storms each year! Almost half of those cases result in significant casualties. The Philippines is inundated with healthcare delivery problems. We at MMM have plans in place to design a 19 meter shallow draft fiberglass Trimaran Boat to be used during these calamities, known as Floating Medical Clinic( FTC). While being used for disasters, the main purpose for this FTC will be used to conduct on-going medical missions sustainable projects like, Eyesight 20/20, Prothesis, Dental care, Diabetes screening and others. A group of local physicians led by Dr. Shawn Espina, a general & trauma surgeon in Cebu City, Philippines will oversee this novel facility. We have set the goal of raising $300,000 to design and operate this facility. So far we have raised $50K and we have commitment from one angel philanthropist who has promised to match with $150K once we raise $150K from our efforts!