Inaugural Charity Gala Raises 50k Toward Floating Medical Clinic
On November 16th, 2019, Montero Medical Missions hosted the Inaugural Charity Gala presented by Towne Bank at the Chesapeake Conference Center. The fundraiser was a resounding success, raising over 50k for our fledgling international humanitarian organization thanks to the efforts of our sponsors, guests and dedicated board of directors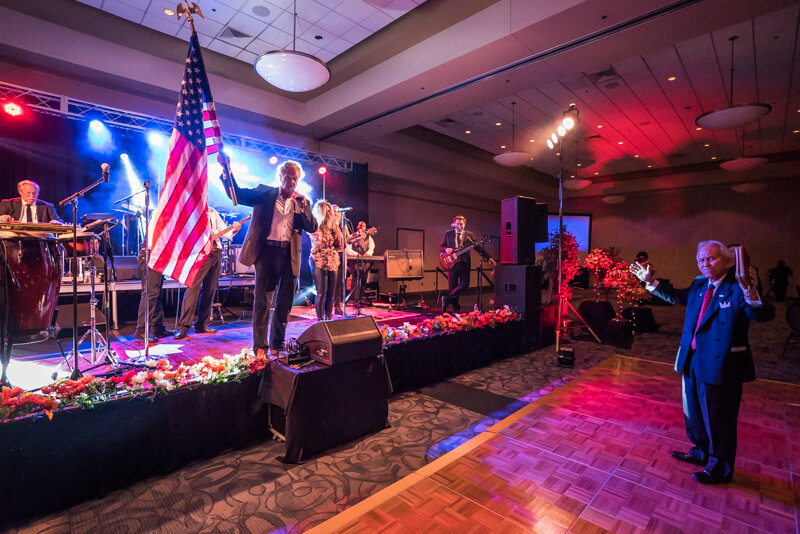 Furthermore, we received a call from one of the guests regarding our dream Floating Medical Clinic. If and when we raise $100k, he will double match it with $200k to satisfy the $300k goal. I thanked him to high heavens and said, 'Game On'. Again, MMM cannot thank y'all enough for the Memorable Magic Moments created.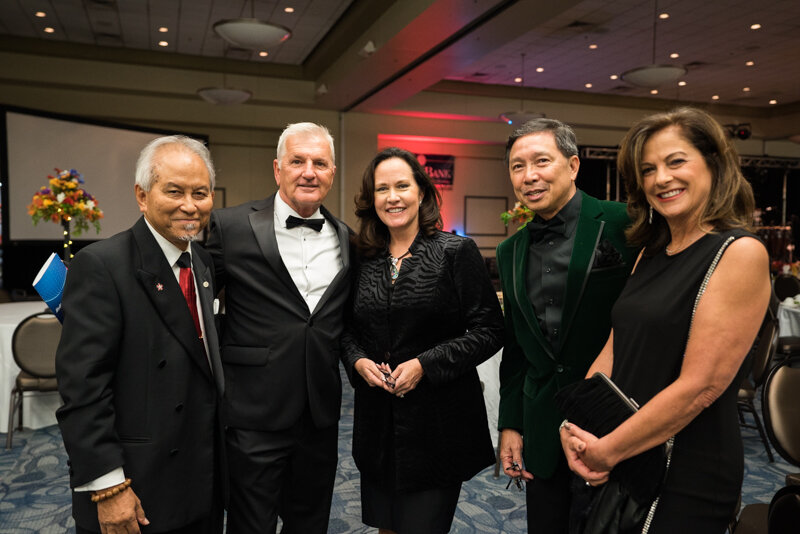 We appreciate the presence of Congressman Bobby Scott, State Senator-elect Jen Kiggans, Mayor Rick West and Mayor Bobby Dyer.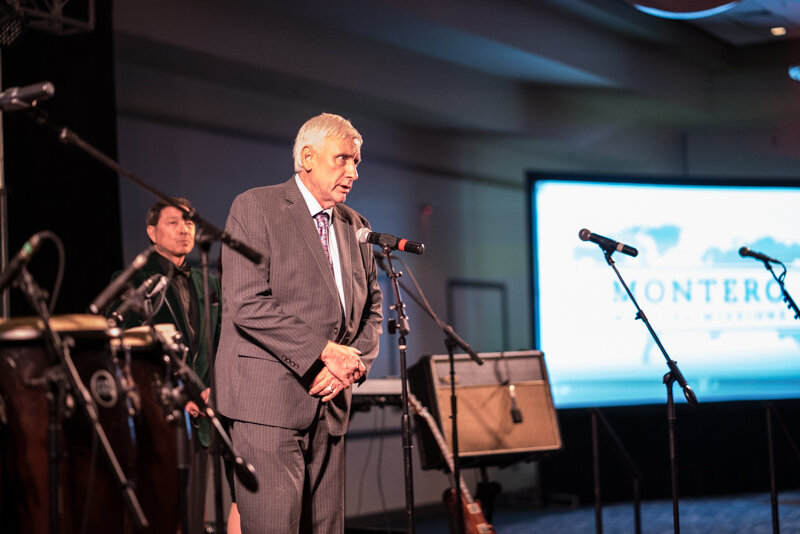 Above all it was a magic moment to watch our guest-friend amputee from Mongolia make remarks thru her interpreter.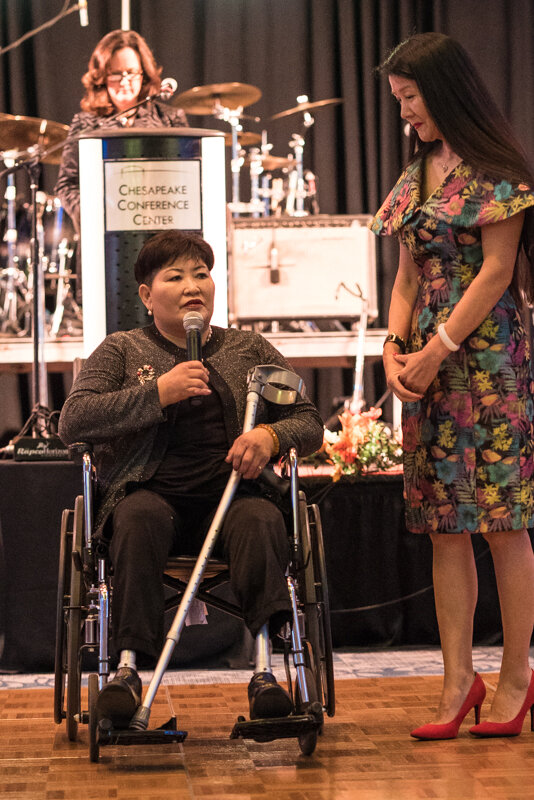 -Doc/Juanny
P.S. The very danceable Guava Jam music was irresistible!